Blowcomotion is a Learning Workshop!
We have built a team of professional music instructors to teach adults how to play. To sustainably fund our instructor activities, we ask for a modest weekly contribution from workshop participants.

Ross – Percussion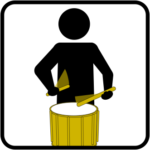 Ross Carnes leads our percussion sectionals. Ross a multi-faceted music man. He has a music minor from Elon U. in NC, and has been teaching, performing and recording music in Austin since 2000. Ross currently runs his own business We Love Music, and teaches private lessons from his home studio. His mainstays include drum set, bass, and guitar but more recently his fascination with Brazilian rhythms have drawn him deep into the heart of Samba and many other latin rhythms and instruments. His current passion projects include being part of the directorship of Austin Samba, (North America's largest Samba drumming group), playing drums in a reggae group called Patois, and now teaching drums with Blowcomotion!
John – Low Brass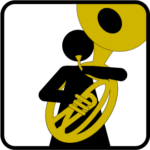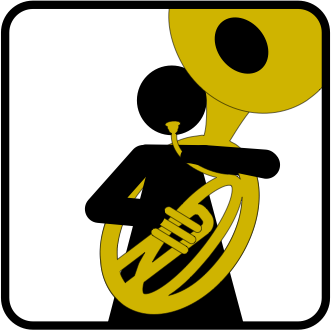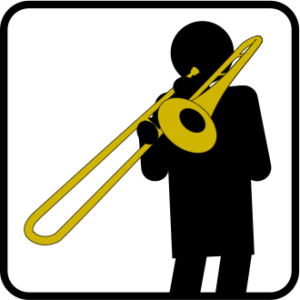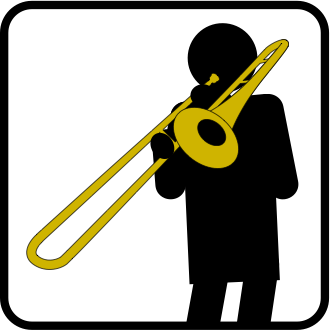 John Dinning teaches trombone and tuba. He has been a professor for the National Youth Orchestra in San Salvador and has been funded by the National Center for the Arts. He has conducted several choirs including a children's choir for kids living with HIV, and the service oriented Catholic community of Sant Egidio, both in San Salvador.
Lauryn – Woodwinds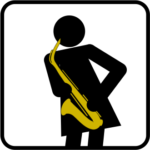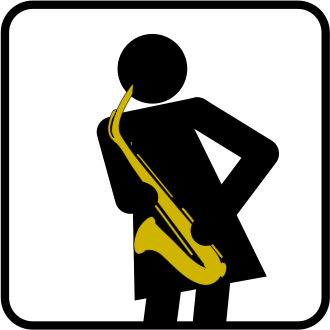 Lauryn Gould teaches the flute, saxophone, and clarinet. She is a talented muti-instrumentalist who plays in several bands throughout Austin. Lauryn holds a Bachelor of Music Degree from Texas State University and an MA in Community Music from the Irish World Academy of Music and Dance at the University of Limerick, Ireland.
Find more information at lauryngould.com .
Luke – High Brass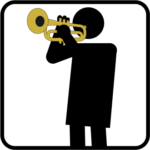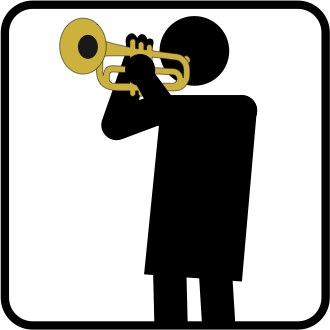 Luke West is our trumpet and horn instructor. Luke has been playing trumpet for nearly 20 years in a wide variety of ensembles including concert ensembles, brass bands, polka bands, latin and dixieland jazz, ska bands, acoustic trios, Caribbean ensembles, mariachi, rock and roll bands, orchestral quintets, and more marching seasons than he has fingers. Luke views music as a way to bring enjoyment to both performers and audience members and treats every performance as an opportunity to bring more positivity into the world. Let Luke be your trumpet or horn spirit guide.