Sharing music with others can transform lives. We build musicians and provide them with a community to play with. But now we need your help! Blowcomotion is a unique workshop that includes instructors for every section in the band. We strive to pay our instructors a fair wage each week. We cannot do that without support.
Make a Payment
Need to pay for instruction, or other transaction? You can do so via PayPal.

Support Blowcomotion!

Join as a patron! We now have a Patreon page.
Use our Amazon Smile link for your holiday shopping!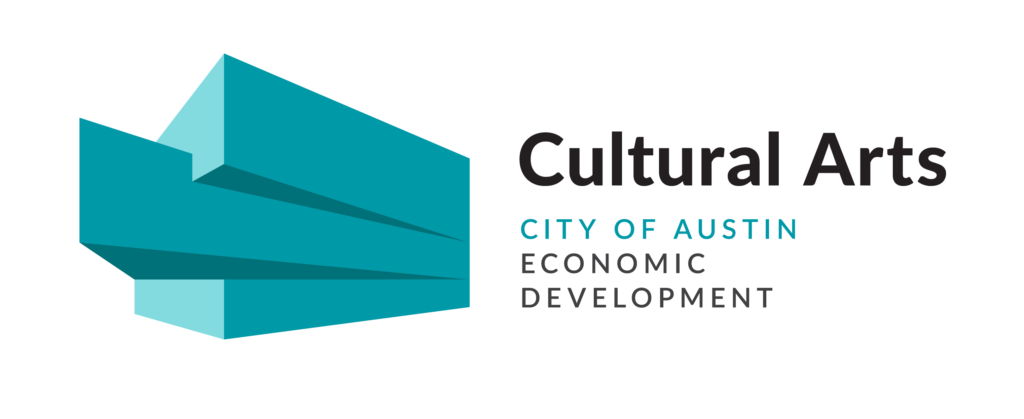 Blowcomotion is supported in part by the Cultural Arts Division of the City of Austin Economic Development Department.