Blowcomotion is Austin's learning brass band, welcoming adults of all skill levels. We build community by bringing people together to learn musical instruments, play in public spaces and experience the joy and sense of belonging one gets in making music with others.
Blowcomotion grew out of a series of community-music workshops held by Minor Mishap Marching Band – eventually becoming one of Austin's exciting musical groups – a brass band open to everyone, no matter their level of musical experience, financial means or background – providing an instrument lending library and professional instructors for percussion, low brass, high brass, and reeds.
From humble beginnings back in 2018 with less than a dozen members, Blowcomotion's active roster now includes musicians from all around Central Texas. Blowcomotion has participated at the City of Austin's Trail of Lights, the Central Texas Pig Pageant and HONK!TX along with numerous local events.
Meet Blowcomotion!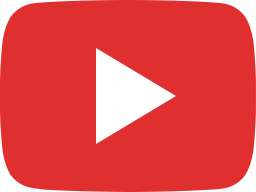 Blowcomotion/Moontower – Iko Iko 12 14 21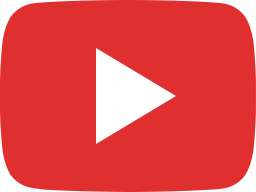 The Rhino Run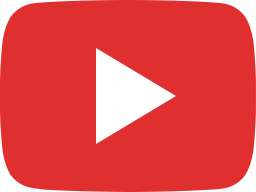 Meet Blowcomotion!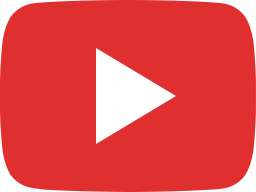 Blowcomotion – Rhino Run Blues Study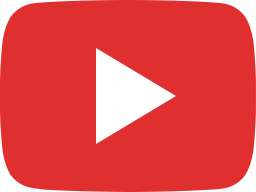 Flashlight 09 20 2020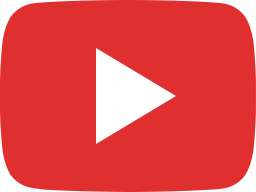 Blowcomotion performance at the Pig Pageant – 2-29-2020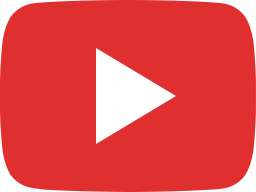 9th Ward Calling – Tune Share w/ Yes Ma'am Brass Band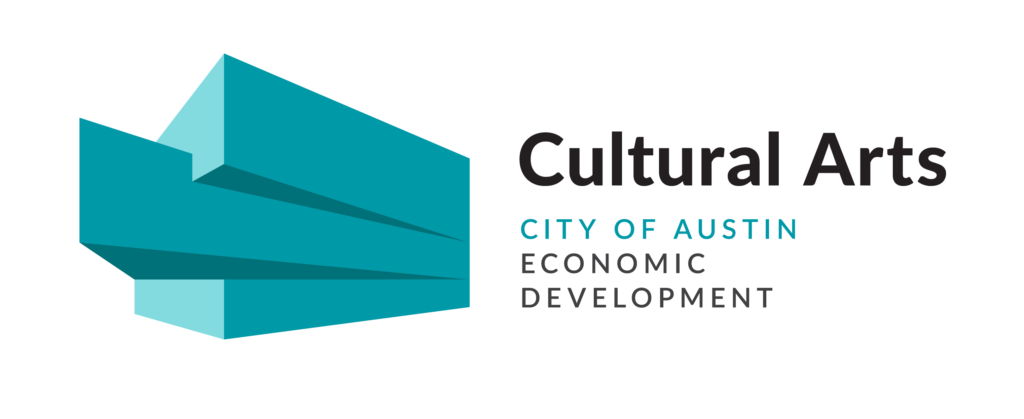 Blowcomotion is supported in part by the Cultural Arts Division of the City of Austin Economic Development Department.