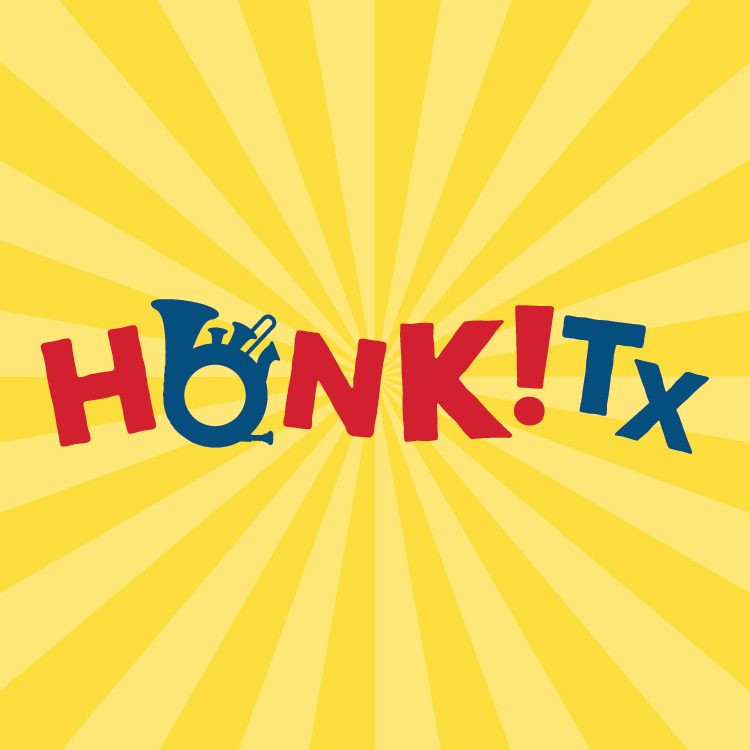 A message from Honk!TX
A year ago, we were preparing for the tenth edition of our well-loved, free festival. When COVID-19 changed our plans, we continued working to support our local musicians and planning for the day we can all come together and celebrate the joy of live community band performances again. We're still working toward that day, so we are asking for your support during Amplify Austin. Just like last year, this campaign will be our only online fundraiser for 2021.
Each year our city comes together to Amplify Austin. As part of Austin's annual day of giving, over just 24 hours people like you ensure that local nonprofits have the resources needed to help make Central Texas an even better place to call home.
Did you know you don't even have to wait for Amplify Austin day to make your gift? Thanks to the early giving period, you can make your Amplify Austin gift right now. Every gift made before 5:59 PM on March 4 will count towards Grand Prizes on Amplify Austin day. But that's not the only reason to make your gift today.
When you make your most generous gift today you can help us start strong on March 4 and reach our goal of $5000. Your Amplify Austin gift ensures that local musicians will have financial support to weather the pandemic storm and be back on the streets and public spaces when we can safely gather again.
Give your most generous gift when you visit our page:
https://www.amplifyatx.org/organizations/honk-tx-festival-of-community-street-bands. Until the pandemic is controlled, we are staying home and supporting our local music community. We distributed record amounts of funding to Austin musicians in 2020, and we will do so again in 2021. They are in turn providing us all with virtual moments of joy, which we will share in mid May (exact date and time forthcoming).
If you missed our online presentations in 2020, check them out here: HONK!TX Online

And here: HONK!TX portion of HONK! United: a worldwide online festival featuring Honk bands from all 7 continents (yes, even Antarctica).
Still have questions? Visit https://www.amplifyatx.org/info/nonprofit-faq to learn more about Amplify Austin.

P.S. Check out this awesome marquee at the Paramount, spotlighting HONK!TX's Amplify Austin campaign! 
Don't forget: Amplify Austin runs from March 4 at 6 PM until March 5 at 6 PM.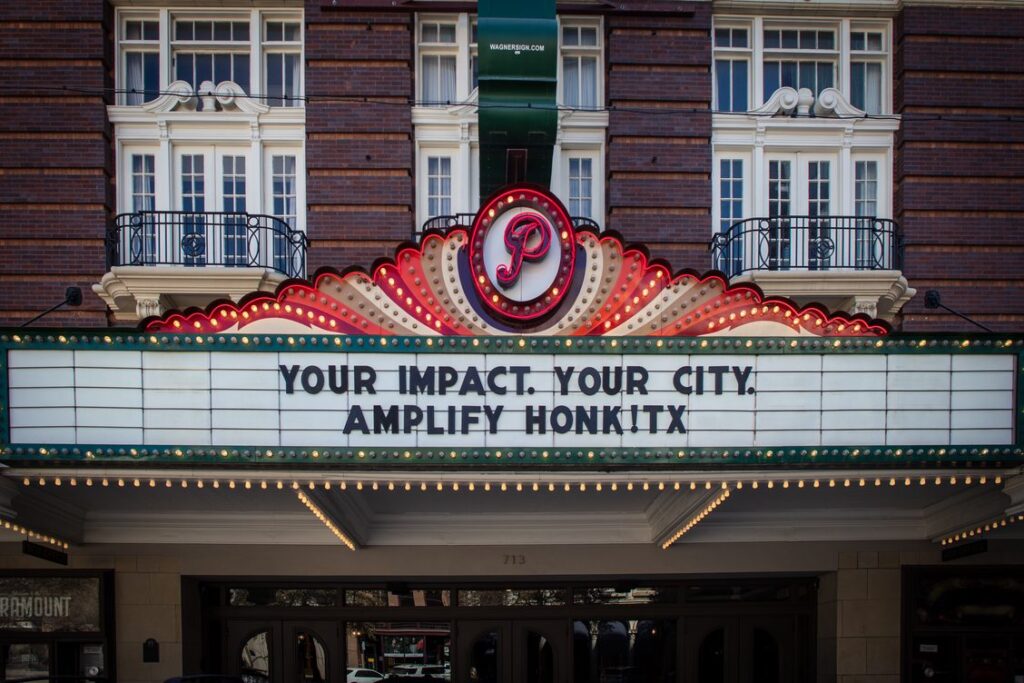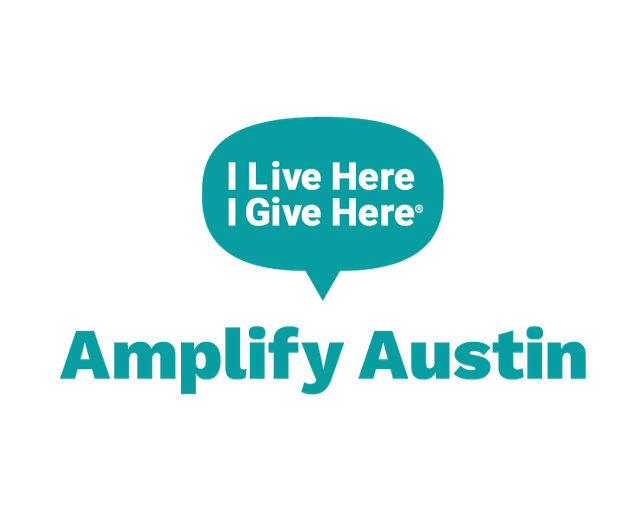 Copyright (C) 2021 HONK!TX. All rights reserved.